The Award Goes to the 2019 Ram 1500! 
The 2019 Ram 1500 full-size pickup truck is running out of room in its trophy case! That's right the incredibly powerful, capable, and beautiful Ram 1500 is taking home another award. The 1500 has been crowned the 2019 North American Truck of the Year! Many in the world regard this award as one of the most prestigious and unique as there are sixty automotive journalists from all over the United States and Canada serving as jurors.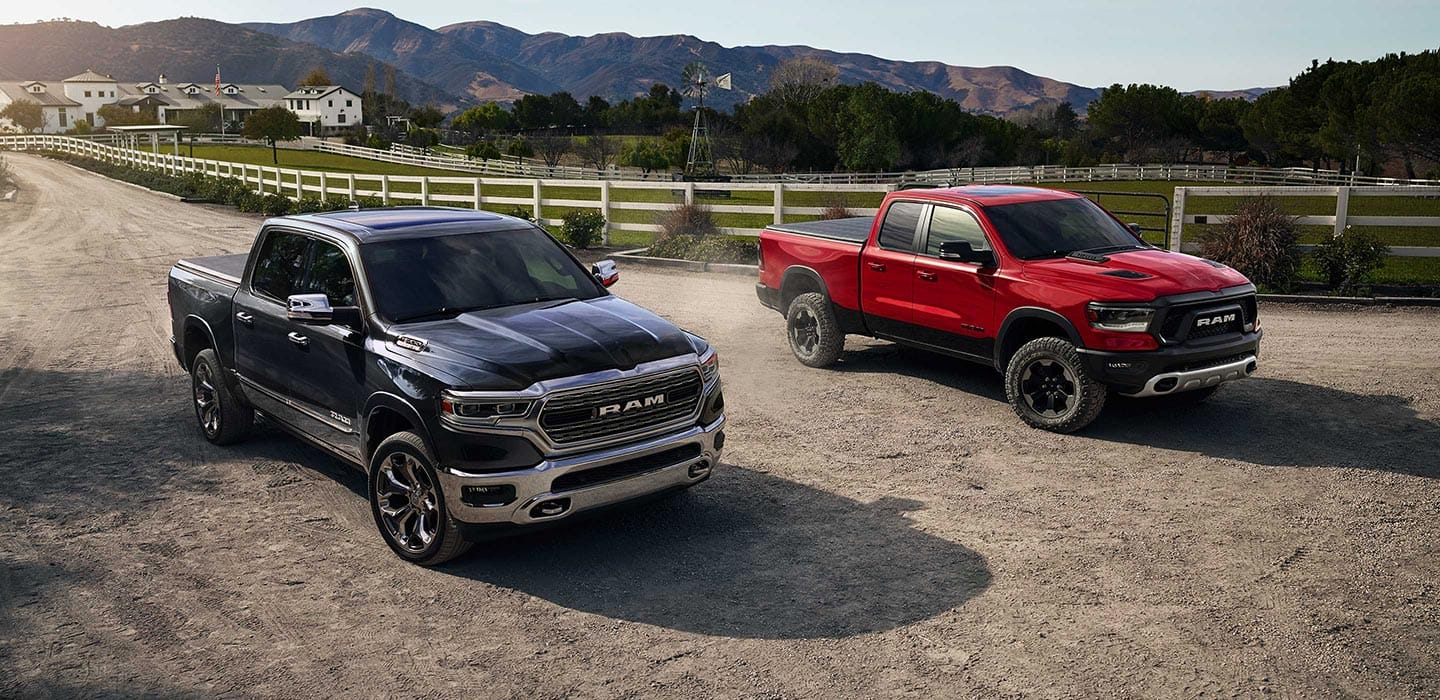 In order to be eligible for this award, the vehicle must be either entirely new or substantially changed for the model year. In December, the jurors from across North America voted on a short-list of the trucks and sent their ballots directly to Detriot. The jurors pointed out the brand new eTorque mild-hybrid technology, the class-exclusive 12-inch Uconnect infotainment touchscreen interface, and the luxurious interior options as top reasons why they selected the Ram 1500 above all others. 
The Ram 1500 was awarded this incredible title at the North American International Auto Show which took place in Detriot. The head of the Ram Brand, Reid Bigland, understands that the Ram 1500 is a very important model for the FCA brand and that winning this award is a very high honor. This award offers tremendous recognition to the designers, builders, and engineers behind the Ram 1500 because the full-size truck segment is arguably one of the most competitive in the automotive industry. 
Can you tell us more about the 2019 Ram 1500?
Leading in capability, luxury, innovation, and efficiency, the Ram 1500 is a no compromise kind of truck! The Ram 1500 is now leading the full-size truck segment with significant fuel efficiency gains thanks to the all-new eTorque mild-hybrid technology available for both the V6 and V8 engine options. The truck's frame utilizes advanced engineering and materials, losing 100 pounds while simultaneously increasing the truck's payload and towing capacities. The 1500 can now tow up to 12,750 pounds and load up to 2,300 pounds of payload. We cannot forget to mention the incredible 12-inch touchscreen interface, this screen allows for split screen capability, exclusive content from SiriusXM radio, and the 360-degree camera view! The 1500 doesn't stop there! This truck also boasts safety features so you can drive with confidence. They include blind-spot monitoring, automatic emergency braking, adaptive cruise control, and so much more! 
Where can I learn more about this truck?