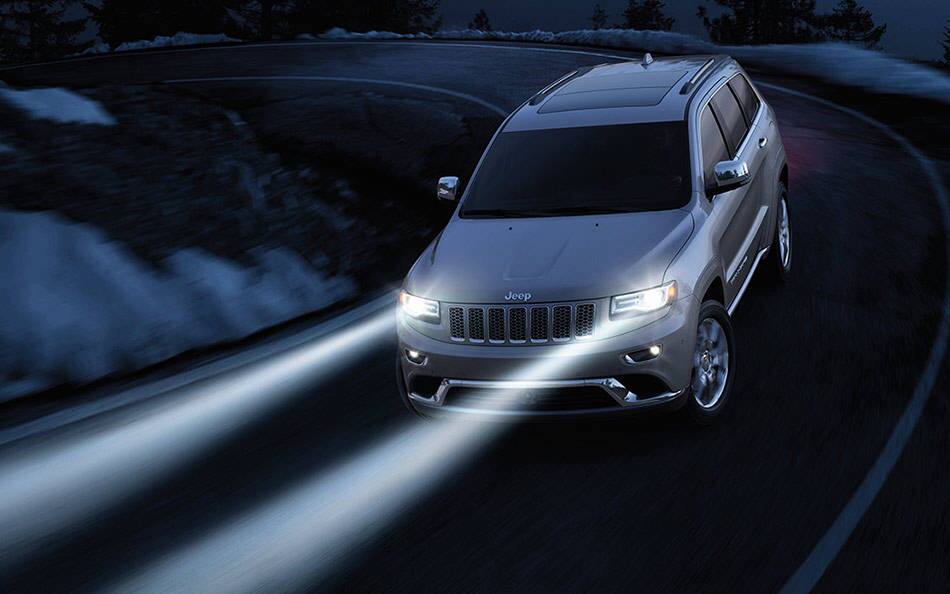 When western Pennsylvania "falls back" after Daylight Saving Time, it can become a scary place to drive. With such a large population of deer that don't understand sprinting into oncoming traffic is a bad idea, to the limited daylight during the commute home, drivers have to be extra careful and very attentive behind the wheel.   
Following these simple tips will help keep everyone on the road safer.   
1. It may get darker earlier, but that doesn't mean routines change. Joggers are now running in the dark; drivers anxious to leave work are now speeding home in the dark. Be aware of what is around you and SLOW DOWN! 
2. Those pesky animals seem to be drawn to headlights! Deer in particular are most active at dawn and dusk, which is pretty inconvenient since so many drivers already cite those times as being the most difficult to see. Watch for the tell-tell sign of an animal obstructing or nearing your path: the familiar glow of a pair of animal eyes. If the possibility of a close encounter with Rudolph makes you super nervous, avoid driving at dawn and dusk altogether. 
3.  Adjust the lights on your dash. If they're too bright, they could interfere with nighttime vision. Additionally, keep the overhead lights off while driving. 
4. It goes without saying, but fiddling with the radio dial or a cellphone is an emphatic no-no every time you're behind the wheel, and especially when the reflective light off of those devices could further inhibit your ability to drive safely. 
5. If headlights of oncoming cars temporarily impede your vision, look at the white line on the right-hand side of the road. This combats the bright light impairment without taking your eyes off the road. 
6. Most importantly, if you're uncomfortable driving in the dark, plan activities and schedule appointments accordingly: avoid driving at night. A nervous driver is a hazard to everyone.
About the Author: Stephanie J is the owner and author of the blog When Crazy Meets Exhaustion (//whencrazymeetsexhaustion.com/), where she writes about Family, Humor, Health & Beauty Tips, Local Events, and more! Follow her on Facebook.