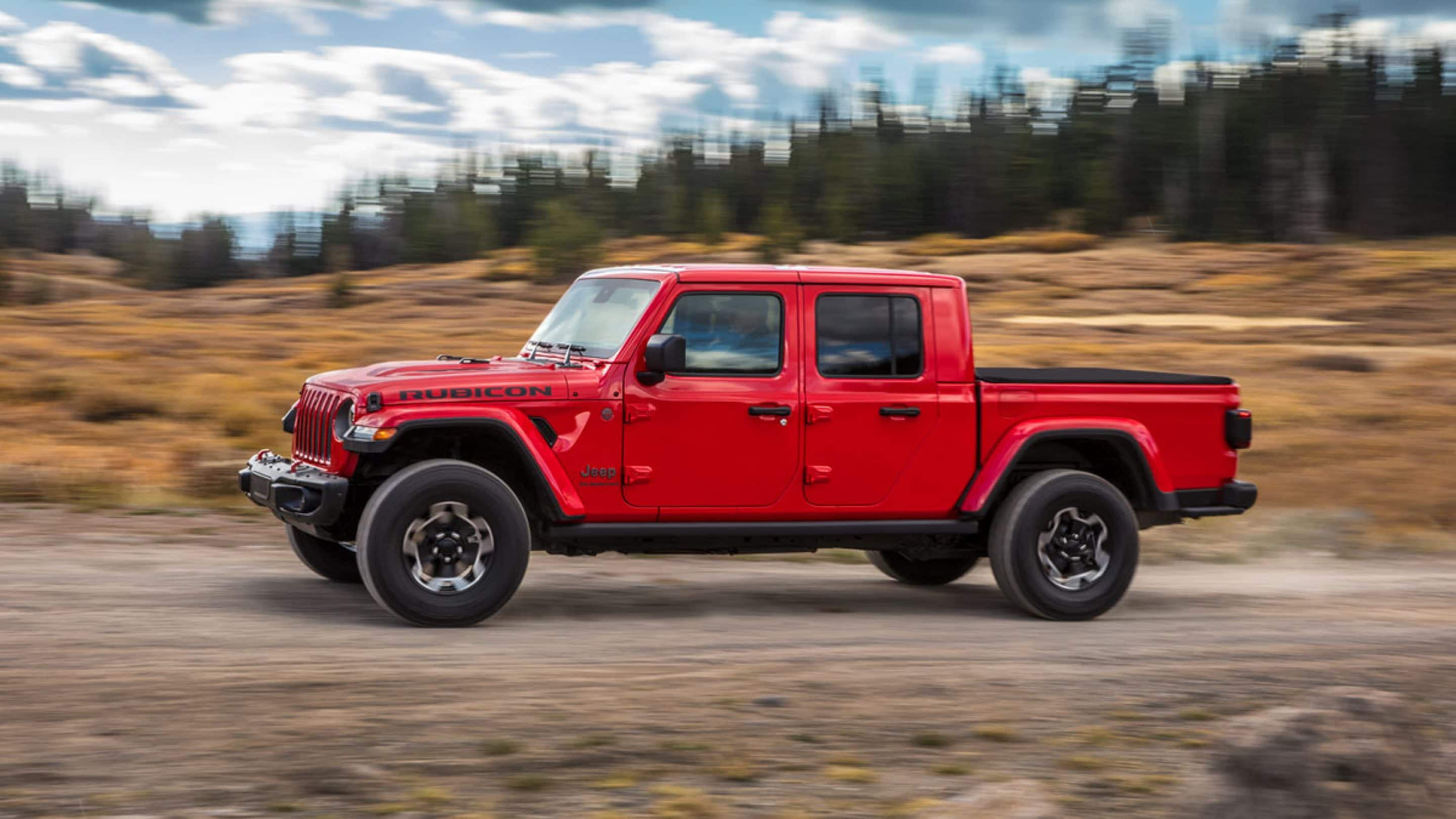 Regular Maintenance for your Jeep
So you got the Jeep, now how do you make sure that it runs great no matter what you put it through in the wilds? That's a valid question and one that makes sense more than other vehicles, due to the nature of what Jeep vehicles inherently do. Let's go over some proven methods to ensure the best health for your Jeep, and some basics that can be easy to miss if you're new to the brand.
Get out and get a good look at that Jeep of yours!
We're giving high importance to tires here, considering they are doing the dirty work of actually coming into contact with the trails regularly. Anytime you return from an outdoorsy trip is obvious, and we recommend at least once a week checking for too little or too much air pressure, worn treads, stuck pieces of gravel, bald spots, cracking or abused sidewalls, and more! You should know how to be able to replace a tire with a spare and know the location of the jack, spare, and tire-rod in your vehicle. Remember, the wrong air pressure not only wears the tires unevenly but can cause unpredictability within your 4x4 systems, not to mention damage axles. FWD Jeeps also will tend towards having bald front tires before the rear ones, so get them rotated and changed out as needed unless you like problems with braking. We recommend rotated every 5,000 to 7,500 miles, depending on the degree of your usage.
Also, note the mud and caked-on dirt, that will cause rust and is pretty heavy, wash it right off! Also of concern is salt from the beach sands, not to mention loose or missing parts that you may not have noticed before your drive home. Slush mats are smart to preserve the interior carpeting, and cargo mats also serve to repel the wear and tear of general use. Look into getting Mopar seat covers, not only for spills and mud but also to deter the effects of the sun.
What other processes are involved with Jeep care?
Regularly scheduled maintenance at an authorized Jeep dealer is strongly recommended! This will help sustain the value in general of course, but also work to prolong the vehicle's life, allow the performance to fully shine, and add more dependable gas mileage. Jeep brand vehicles can hold complex 4-wheel drive systems that must be supported in a consistent manner. Make sure you peek under the Jeep periodically and check fluid levels before you head out for the weekend. Change that oil by the schedule outlined in the manual, as well as get the recommended component updates as the mileage amounts require.
Need help with your Jeep's mechanical areas?
Well, that's where we come in! We have the qualified experts that can maintain your Jeep correctly and quickly, stop on by at
Our Service Center
anytime you need to! You can also give us a ring there at 844-357-0226 to schedule an appointment. We will get you back on the roads asap, we know you don't want to miss any weekend in any season!