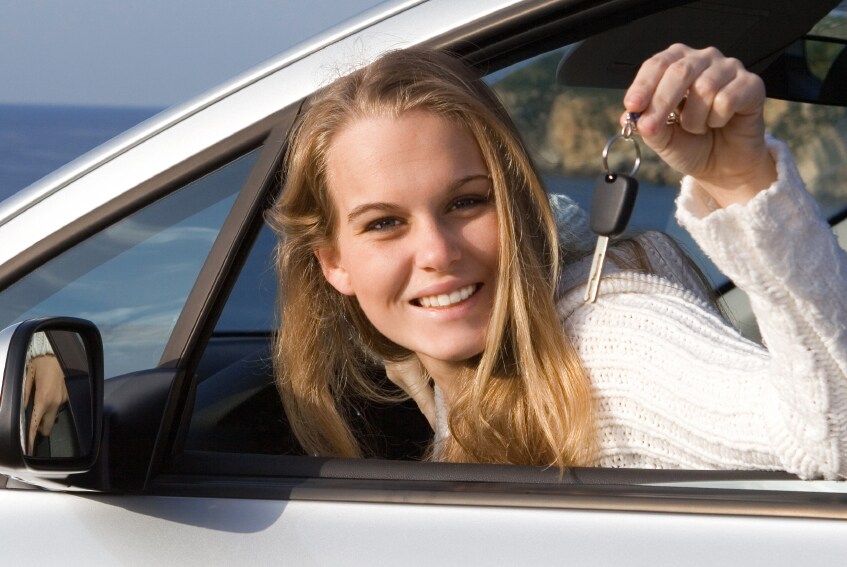 Tips for Insuring Teenage Drivers
Auto insurance isn't cheap, especially if you've got a teenage driver on your policy! Have no fear: there are ways to save a few bucks without skimping on safety. 
Good grades pay…literally! If your teenager earns a B average or better, most insurance companies offer good student discounts. Hit the books, kids! 
Successful completion of a driver's education course can also save money, not to mention lives. The classroom portion is just as important as the behind-the-wheel part of the class. If the teen's school doesn't offer the course, check with your local DMV.
Shop around! There is so much competition between insurance companies these days and online comparisons make it so easy to take advantage of it. Use the information at your fingertips and get the best deal.
Choose a car wisely. A shiny sports car may look cooler than a sedan, but it is certainly not the best car for a new teenage driver! Think safety features and updated technology.
Most insurance companies offer a low-mileage discount. If your teen won't be putting a ton of mileage on the car, you may be eligible for the low-mileage rate. Basically, the less driving your teen does, the less you pay.
Make modifications to your current policy. Increasing the deductible may mean a lower premium, and if your teen is driving your 20-year-old hand-me-down Honda, comprehensive coverage probably isn't necessary. 
Safe driving, from you and your teen, also saves money. A spotless driving record equals a cheaper policy, so be safe and save!
The best drivers are the safest drivers, and it's imperative that parents and adults model good driving behavior by adhering to the speed limit and other posted signs, maintaining calm when behind the wheel, and educating young drivers on best practice. Happy driving!